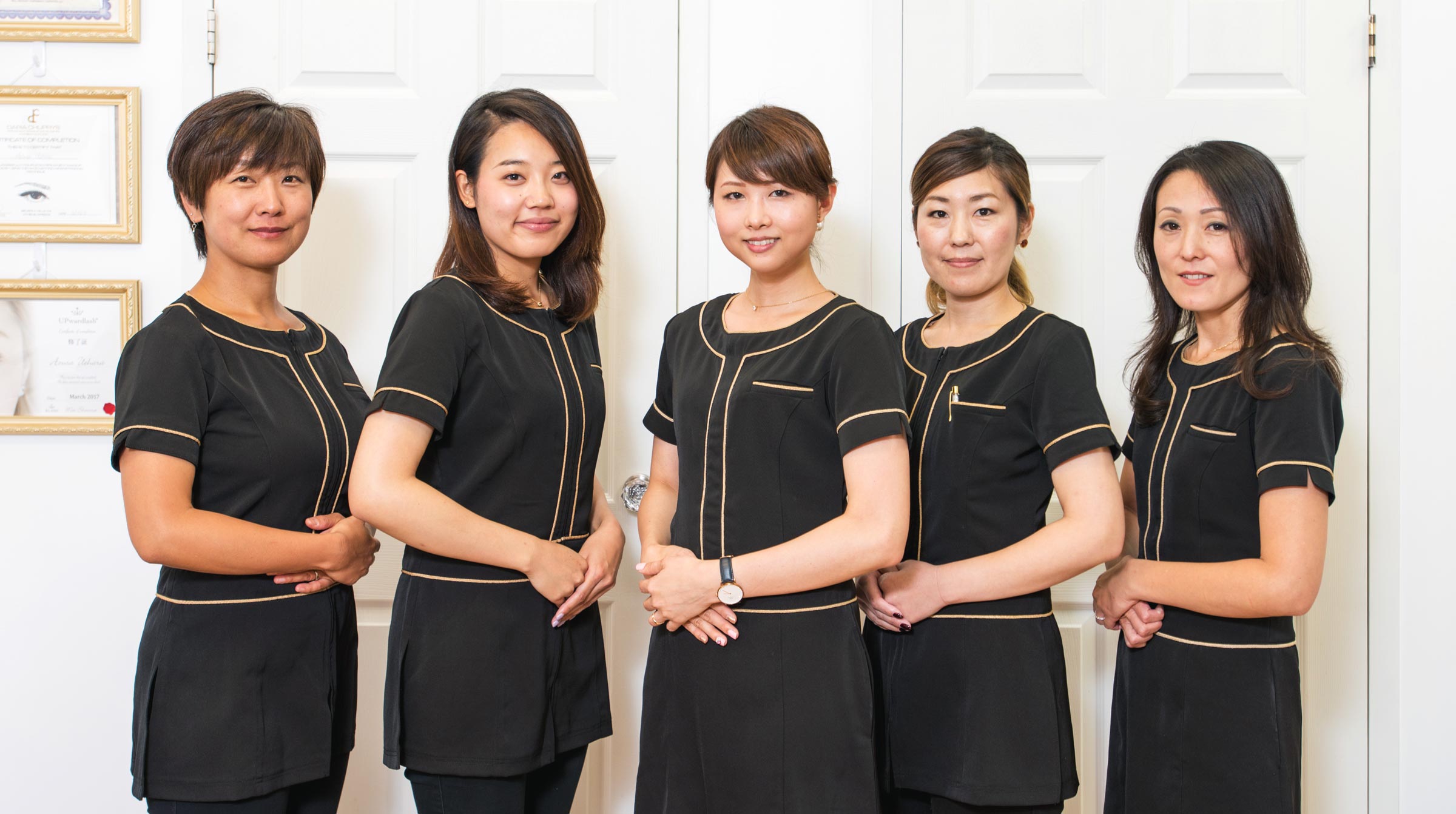 ---
Azusa
Azusa is the General Manager of Gratitude Beauty. She specializes in lash, facial, permanent make up and IPL (optical) treatments. She has been in beauty industry for 10+ years across Japan, Vietnam, Hong Kong and Canada.
Ayano
Ayano is our lash technician and Japanese head massage specialist. She has been in the beauty industry for a long time, and has 7 years experience has a hair stylist.
Mio
Mio is our lash technician, and has 6+ years of experience from Japan.
Shiomi
Shiomi is our head massage and facial technician. She has been doing head massages for 4+ years since she took a special course in Japan.
Yayoi
Yayoi is our nail technician, and is excellent at Japanese nail designs.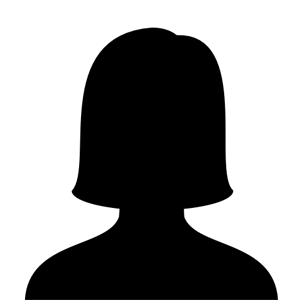 Leah
Leah is our lash technician. She learned eyelash extensions in Korea and joined our team in April 2018.